Chicago Mexicana en imágenes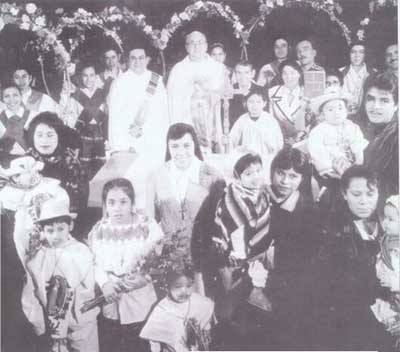 Chicago Mexicana en imágenes presentado por Rita Arias Jirasek: Miercoles, Noviembre 17, 7pm, regístrese el escritorio "Reference" (Consulta).
Join us as she presents the stories of the Mexican experience in the Midwest through photographs. Rita examines local Mexican history in first voice-the voices of those who have lived, and are living, this history. Come learn about the important place of the Chicago Mexican community in Chicago's rich and diverse history. Please call the Reference Desk (708-343-3391 x7485) for reservations or more information.
"Este programa se hace posible en parte por un premio del Consejo de Humanidades de Illinois, el Fondo Nacional para las Humanidades, y de la Asamblea General de Illinois"